ARMENIA FROM NORTH TO SOUTH,  7 days/ 6nights
Май является одним из самых красивых месяцев в Армении. Страна полна весной и жизнью, цветущими деревьями, пестрыми цветами и солнечной погодой повсюду. Армения - одна из самых солнечных стран: 2700 часов солнечного сияния в году. Кроме того, это месяц побед для армян. Помимо национальных праздников, не забывайте, что Армения была одной из стран Советского Союза и имела свою собственную роль в войне. Поэтому 9 мая - национальный праздник. В этот день улицы Еревана полны людей и праздничного настроения. Парк Победы, посвященный Великой Отечественной войне, расположен в Ереване с его мемориальным комплексом.
DAY 2
Tour to Garni Temple and Geghard Monastery, master class of Lavash,  the traditional Armenian bread 
The pagan temple of Garni is unique, as it is a the only preserved temple from pre-Christian era, the history of which has passed since 2000. This is a consequence of the Greek-Roman cultural influence in Armenia. Geghard monastery is one of the most beautiful and most important monasteries in Armenia. It literally means spear, as for a long time here was located the spear that has been hurt Christ.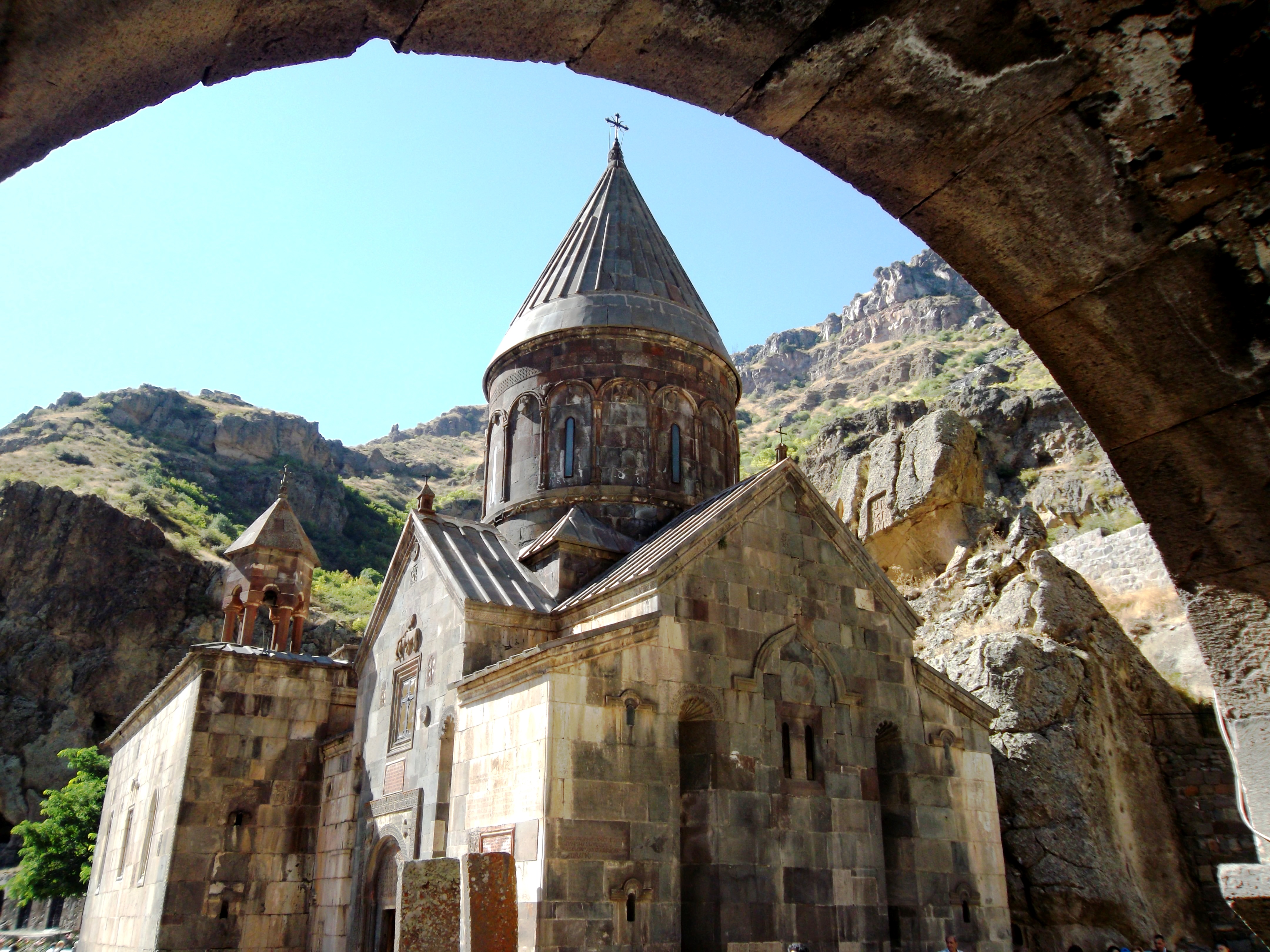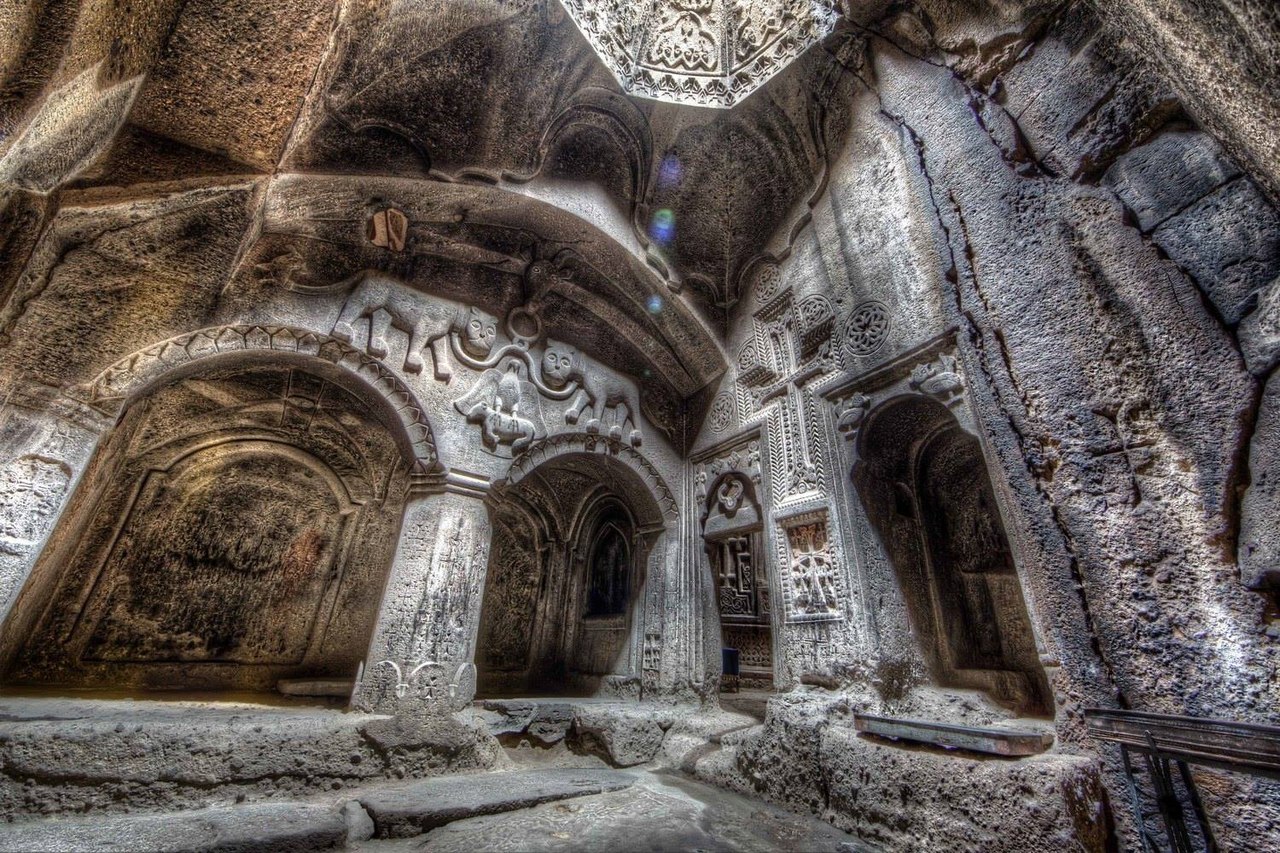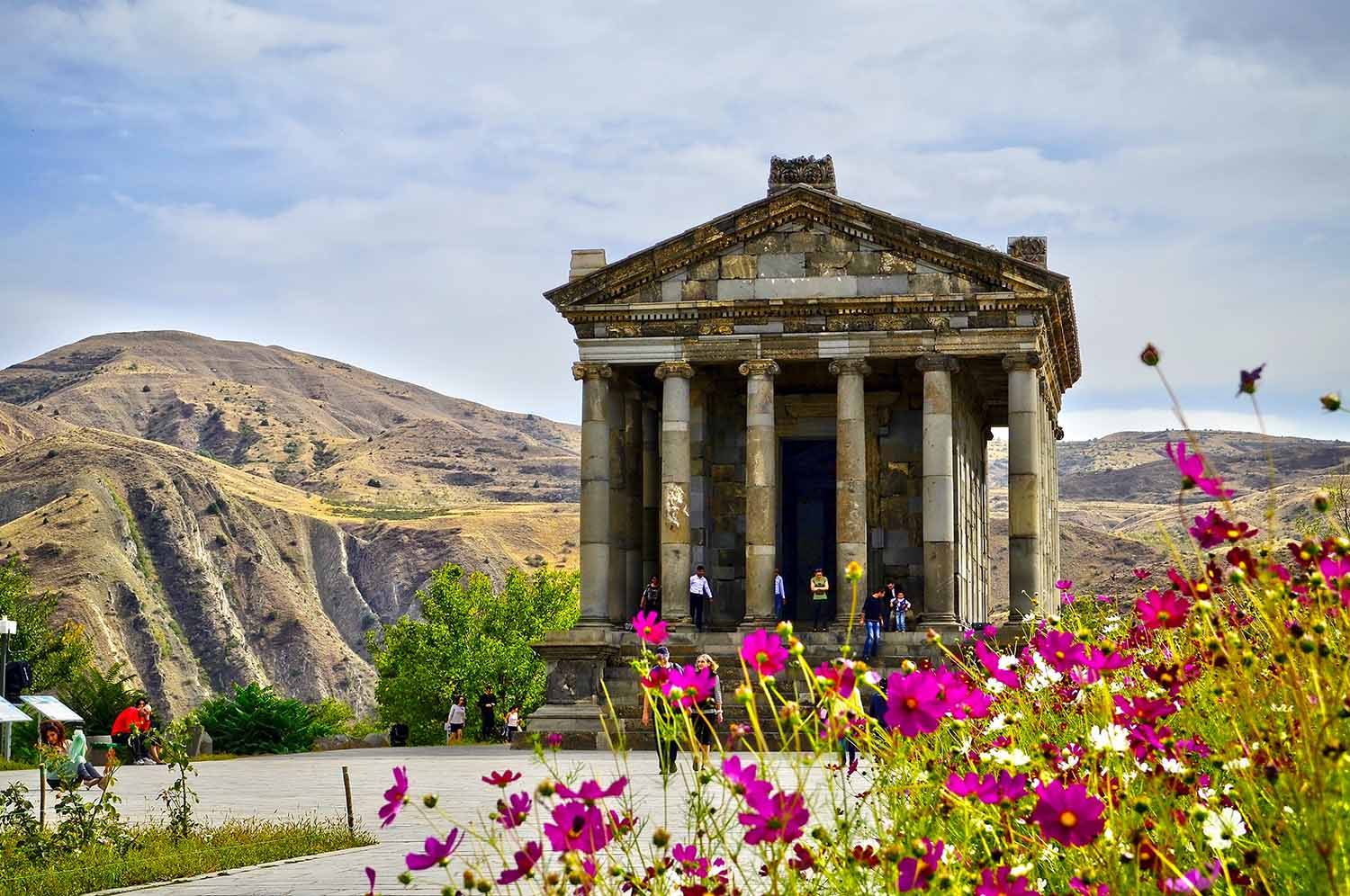 DAY 4
A 2800 years old modern city Yerevan. A walking tour in  Yerevan.
Yerevan is the capital of Armenia, it starts as a tiny settlement on the banks of river Hrazdan more than 2800 years ago. But modern Yerevan is more than a city with an ancient culture. It is presented to tourists with its warm atmosphere, delicious cuisine, numerous springs of drinking water, the nice models of modern art, etc.