BEAUTY OF ARMENIA   4 days /3 nights 
В стоимость входит:
Экскурсии (групповые) по программе,
4-звездочный отель (Ani Plaza Hotel) в центре Еревана с завтраком
трансфер из аэропорта и в аэропорт
входные билеты в музеи и дегустации
DAY 2
Sevan, Sevanavank monastery, Dilijan, Haghartsin monastery , Goshavank monastery.
On the second day we will explore the northern part of Armenia. Here is located a beautiful "blue-eyed lady", Lake Sevan. It is hard to find anyone who did not admire the beauty of this mountainous lake. Besides, one of the famous monastery complexes Sevanavank is located here, from which the beautiful view opens to the lake. Then we will visit Dilijan, one of the most favorite places for locals in the world due to its beautiful nature. Dilijan has received the name "Armenian Switzerland" for its beautiful forests and mountains. Besides the city, we also visit the two most important monasteries of medieval Armenia, Haghartsin, and Goshavank, which are situated not far from the city, surrounded by beautiful nature.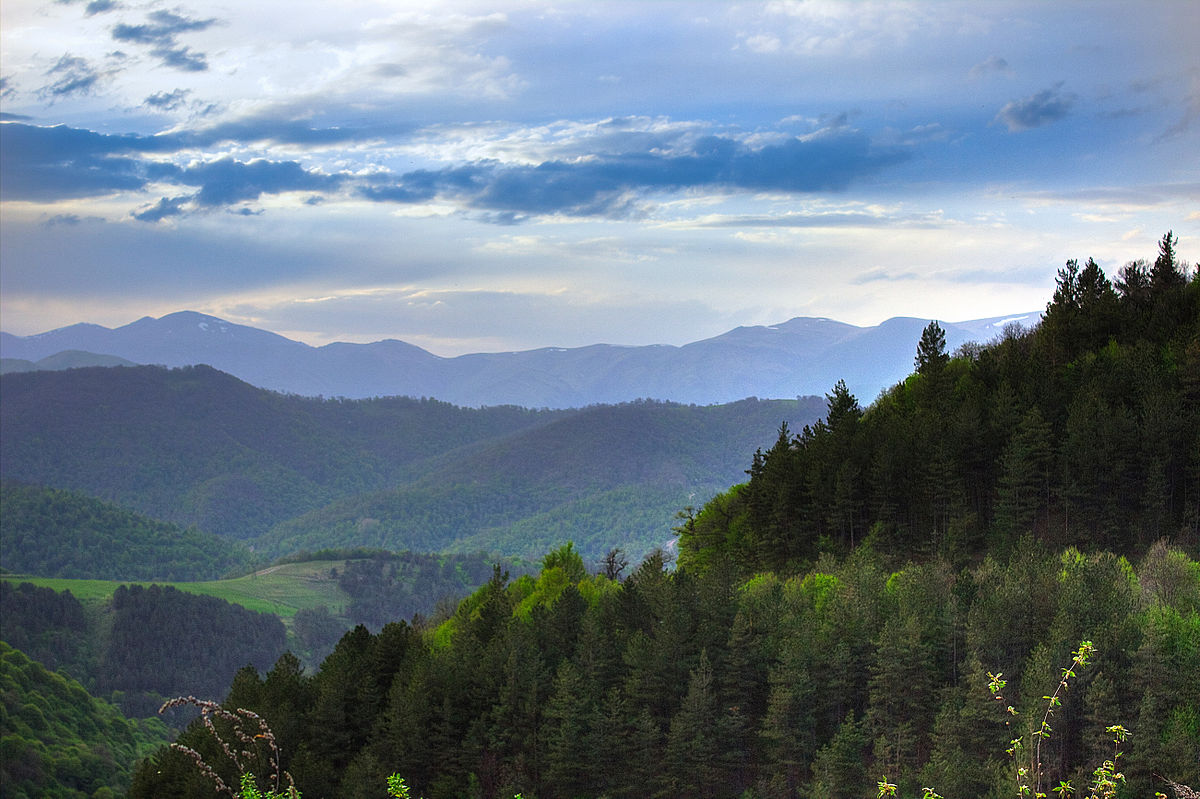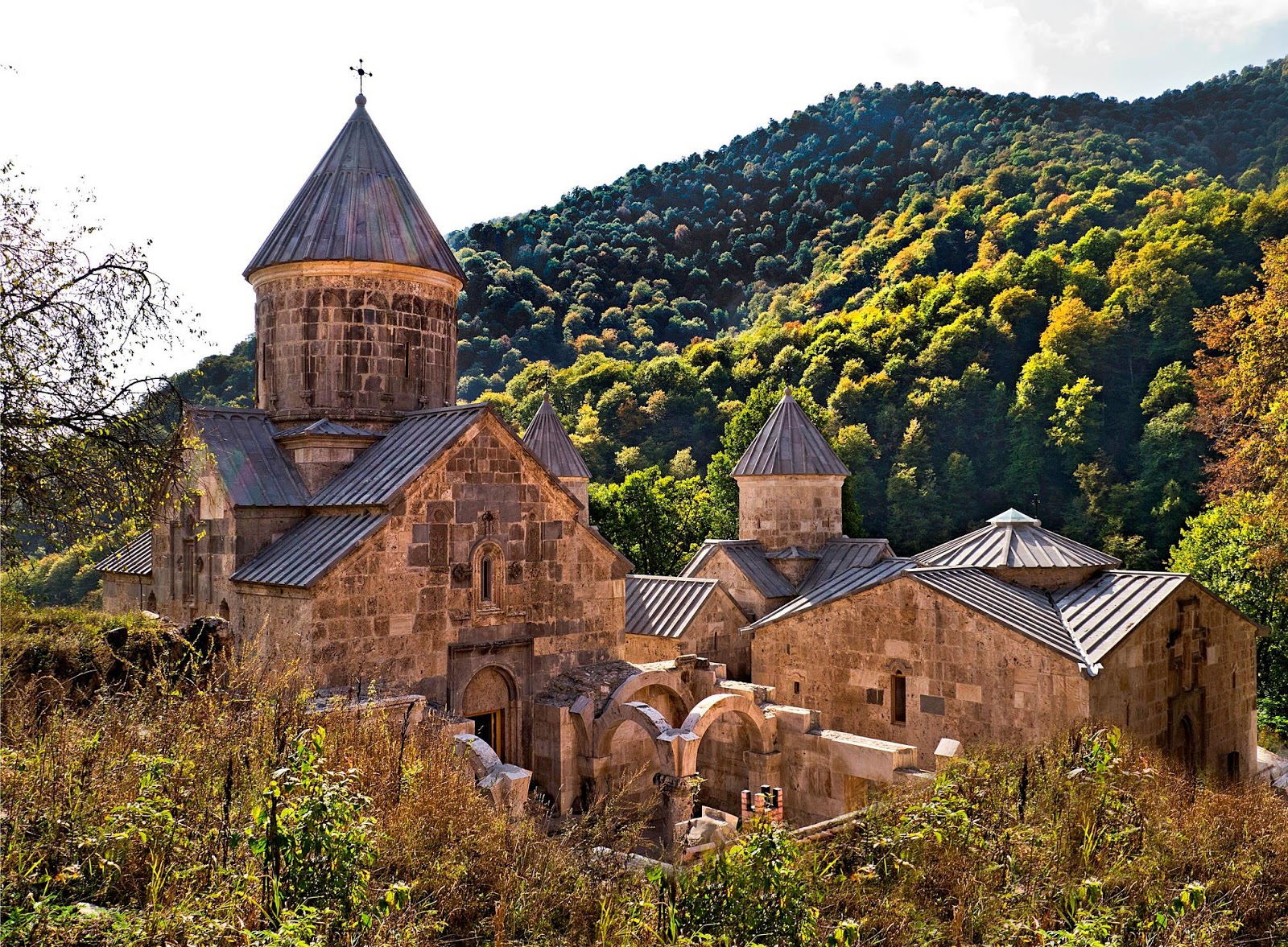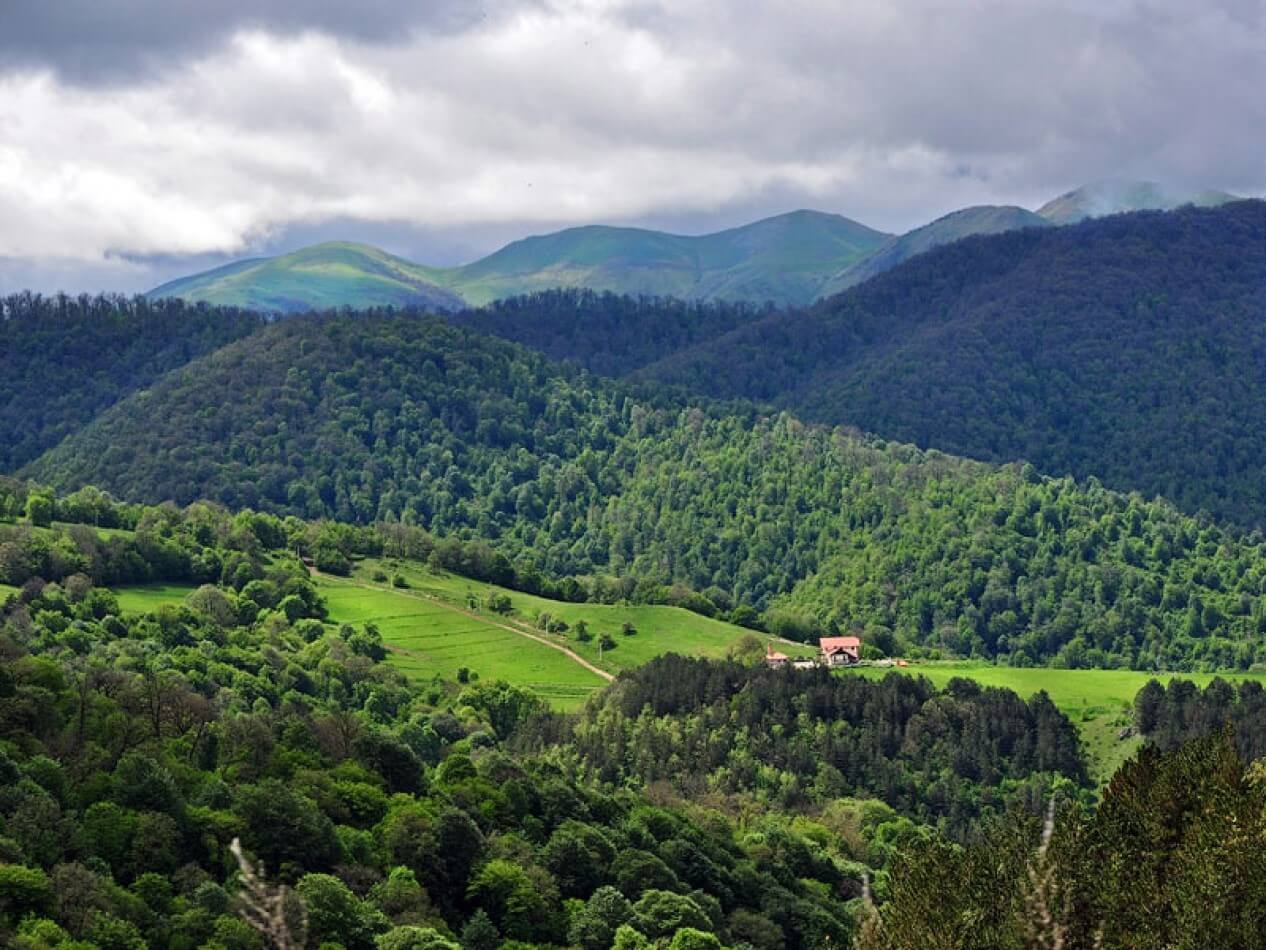 DAY 3
Tour to Tatev Monastery, Khndzoresk, Shaki waterfall, Areni wine factory
Tatev Monastery is one of the most remarkable structures of medieval Armenia. It is located in the south of Armenia, in the Syunik region, it is a real jewel for the lovers of cultural tourism, and the ropeway from Halidzor village to Tat (in one direction) is the longest in the world. However, during the tour, we will discover not only beautiful architecture but also the very beautiful nature of the Syunik region, one of the decorations of which is the Shaki waterfall. Khndzoresk is an old Armenian cave dwelling where the famous hanging bridge is located. On the way back we will have a stop in Areni village, one of the cradles of Armenian winemaking. Getting acquainted with Armenian winemaking traditions and havefree wine tasting at Areni Wine Factory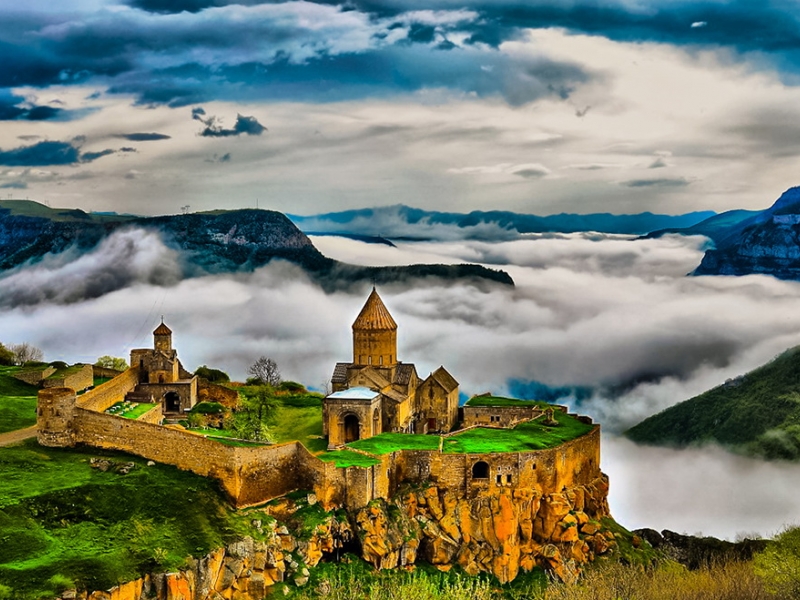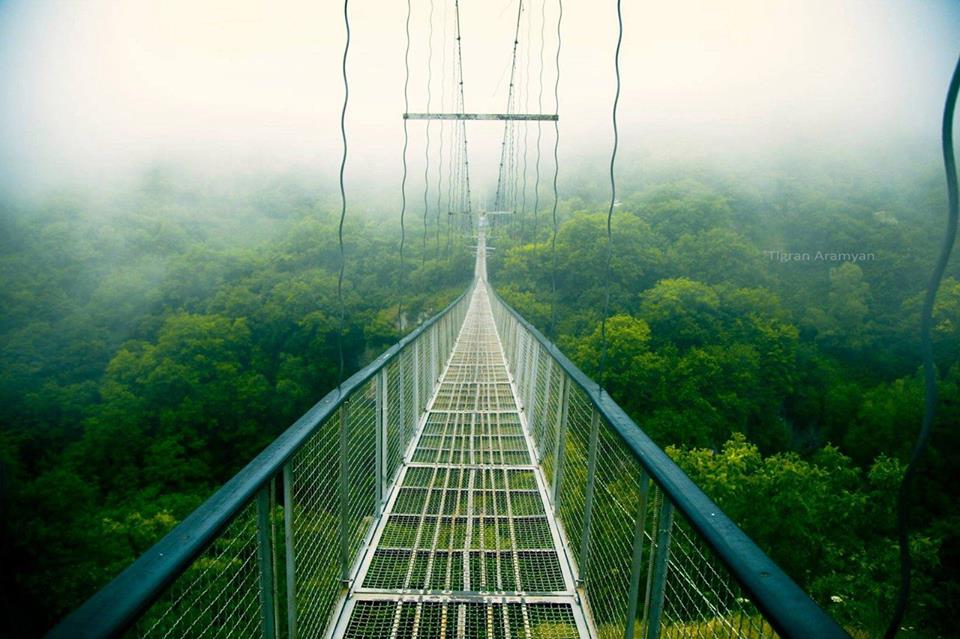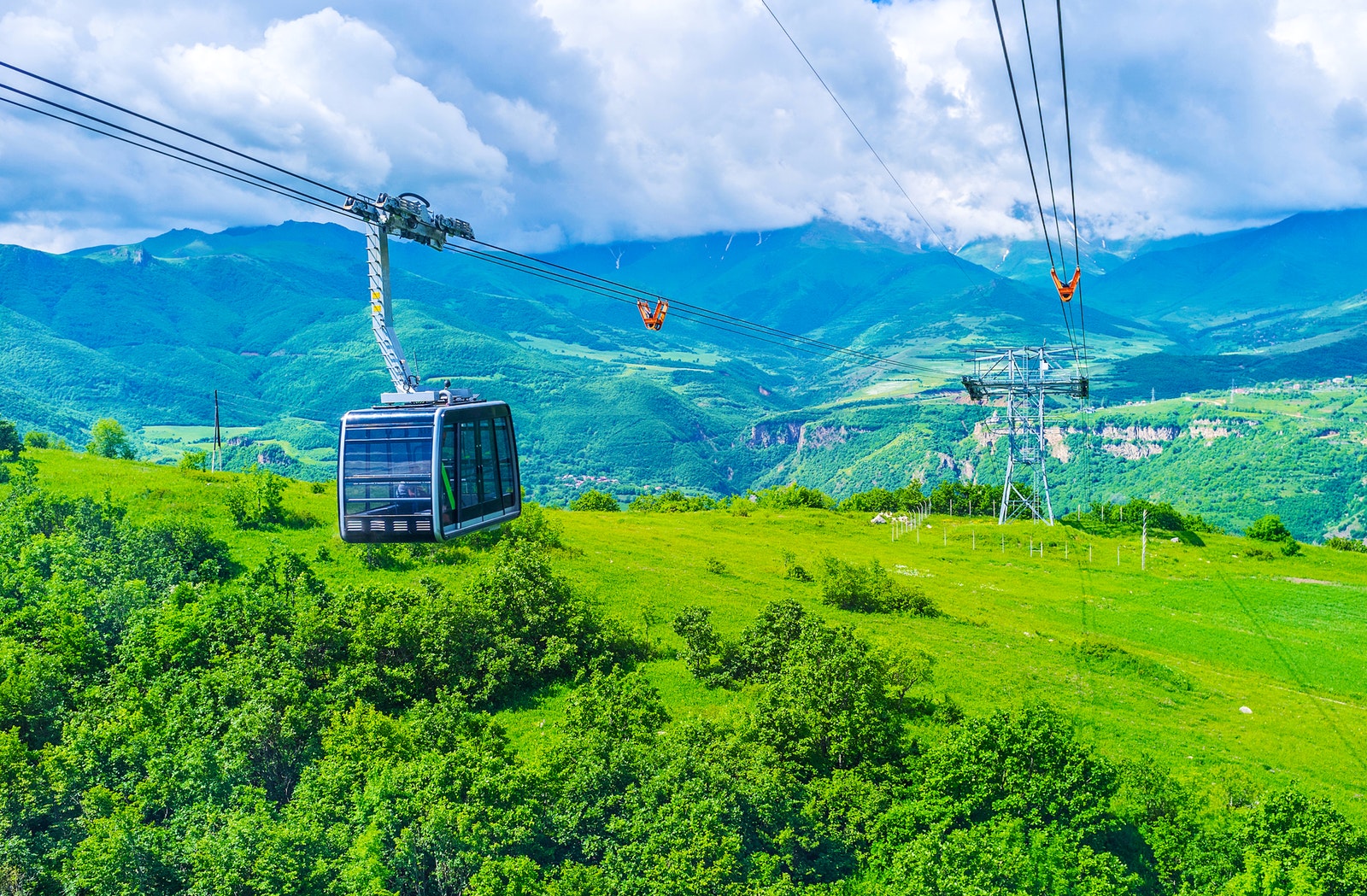 День 4
2800-летний современный город Ереван. Пешая экскурсия по Еревану
Ереван, столица Армении, зародился как небольшое поселение на берегу реки Раздан более 2800 лет назад. Но современный Ереван - это больше, чем город с древней культурой. Он предстает перед туристами своей теплой атмосферой, вкусной кухней, многочисленными источниками питьевой воды, красивыми образцами современного искусства и т. д.
Трансфер в Аэропорт после окончания тура.