with Je Voyage tour operator
Regular Group tours are the most efficient way to explore Armenia. Besides the fact that these are the most popular and economic options for touring in Armenia, you will also be able to get acquainted with other people from different countries around the world and make your day unforgettable. 
 
Private tours are for people with any preference. 
You can order your favorite tour to explore the country with rich historical and cultural heritage.
So apart from classical cultural tours, one can order hiking, wine and cuisine, jeep tours, and a lot more. You can choose it from the list or order on request.
 
If you are planning to stay in Armenia for a few days then these packages are right for you. They include airport pick-ups, hotel accommodation, tours to the most popular touristic destinations of Armenia, and more. You can also order your preferable package out of this list by request. 
 
Passing through the millenniums, the Armenian people have always been introduced to the world with their own unique culture. This rich heritage has reached us through the deprivation and self-sacrifice of our people. 
Feel the spirit of centuries past and explore the Armenian culture through our tours.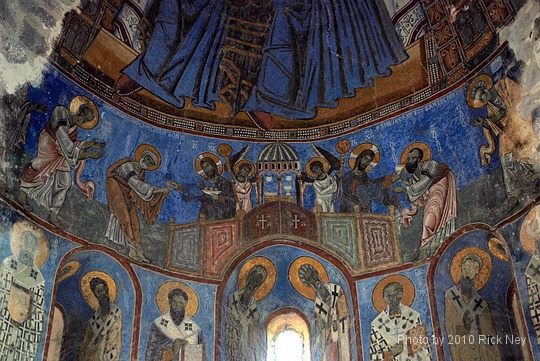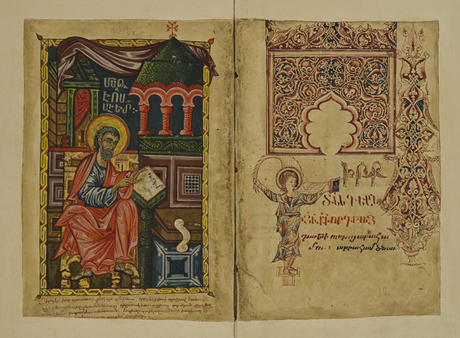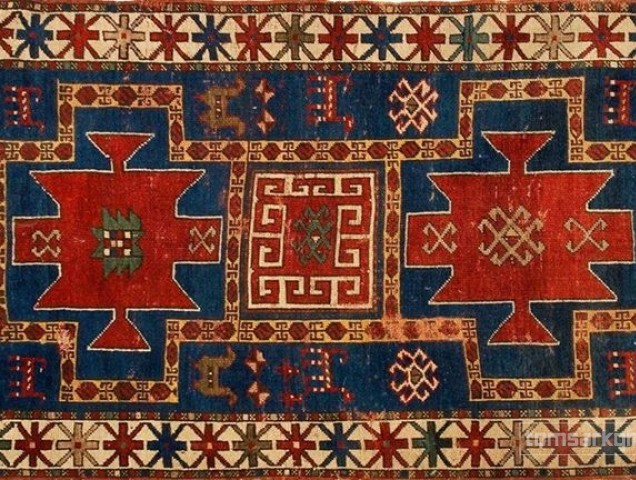 Armenia starts as a tiny settlement under the Caucasian mountains more than 2000 years ago and nowadays it is one of the beautiful corners of the world. Armenia is distinguished with its rich history and cultural heritage, architecture, beautiful nature, and of course kind and hospitable people. Maybe this is the reason that Armenian tourism is quite multifaceted. There can be held different types of tours in Armenia, such as Cultural, Sightseeing, City and Eco tours, Hiking, Ski, Native cuisine, and Wine tours. However, despite the diversity of the tours we are representing the most popular ones among the tourists and locals.
By choosing this destination you can discover the southern part of Armenia.  One of the stops of the tour is village Areni, where you can get the best traditions of the Armenian tasteful grapes. 
This tour is also to discover the southern part of Armenia. Khor Virap is a famous place from where Christianity was spread in Armenia. Jermuk is one of the most beautiful Armenian cities.  The ropeway that has recently been constructed here, will give you the opportunity to enjoy the spectacular scenes of the Armenian mountains.
Dilijan is the most favorite city of the locals, which is called Armenian Switzerland because of its beautiful nature. During the tour, we will discover two medieval cultural  monuments Haghartsin and Goshavank monasteries, as well as Parz Lake, Lake Sevan and Sevavankavank 
About Armenian architecture